RECARO presents new color versions at Gamescom
By 8pm on 8/24/2019, Gamescom 2019 was over. During the fair, thousands of gamers visited the RECARO booth and tested our gaming chair, the RECARO Exo. In addition to the models already available for purchase, we also presented two new color prototypes to the public for the first time at the trade fair in Cologne. Get ready for the RECARO Exo in black and white, and orange!
We want your feedback
We exhibited prototypes of two new color versions at Gamescom 2019. These are not final versions, so there may still be minor or major changes to the design. These models will also not be available in our shop until 2020. Now this is where you come in, because we want your feedback!
Which version do you like better? The RECARO Exo in orange or black and white? Let us have your feedback, for example via Facebook, Twitter and Instagram.
On the model in black and white, the outer seat shell and backrest are presented in white, similar to the RECARO Exo Platinum. Black, on the other hand, is the dominant color for the remaining elements. Only the strap openings are completely white, as is the RECARO lettering on the headrest.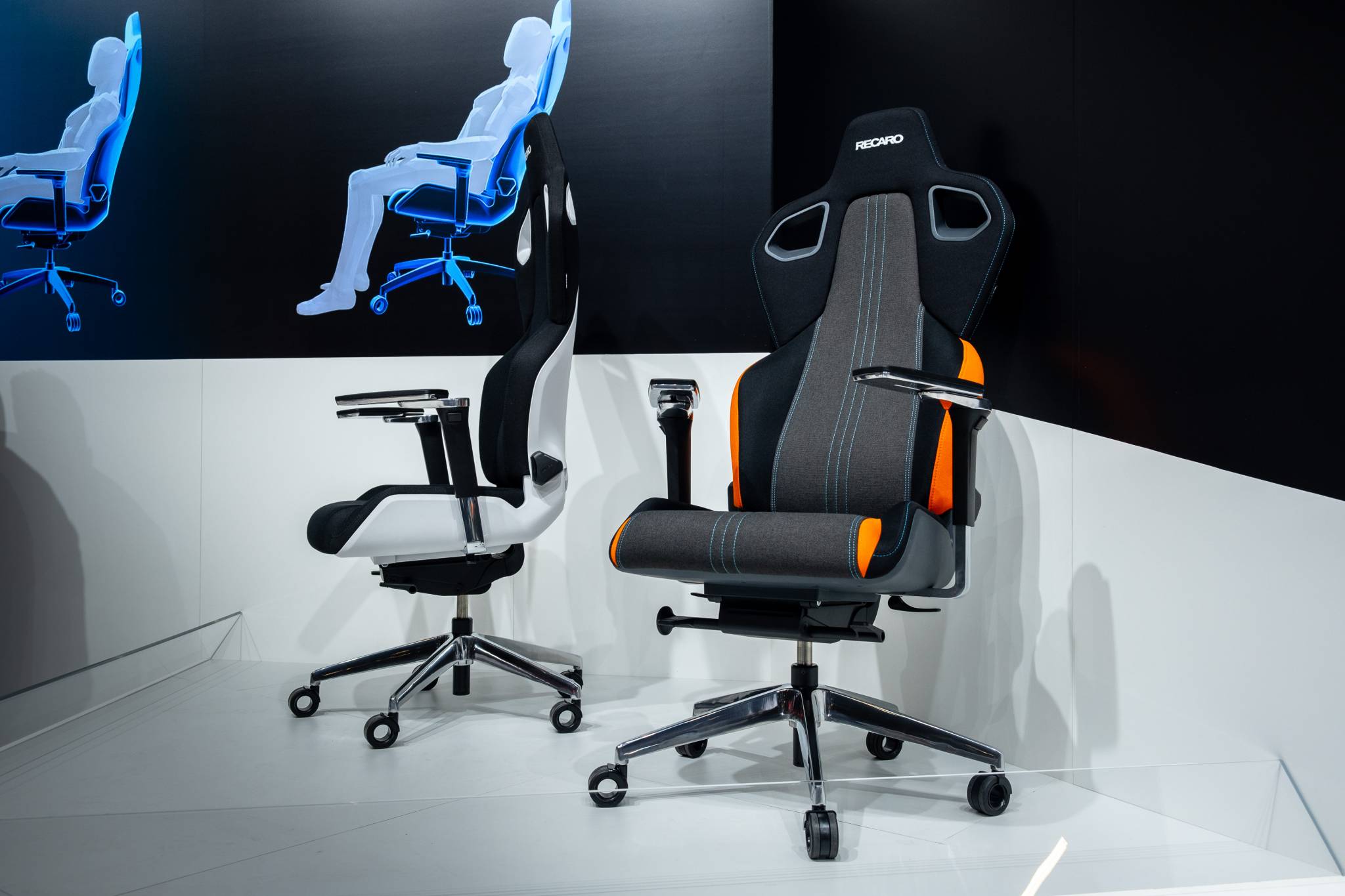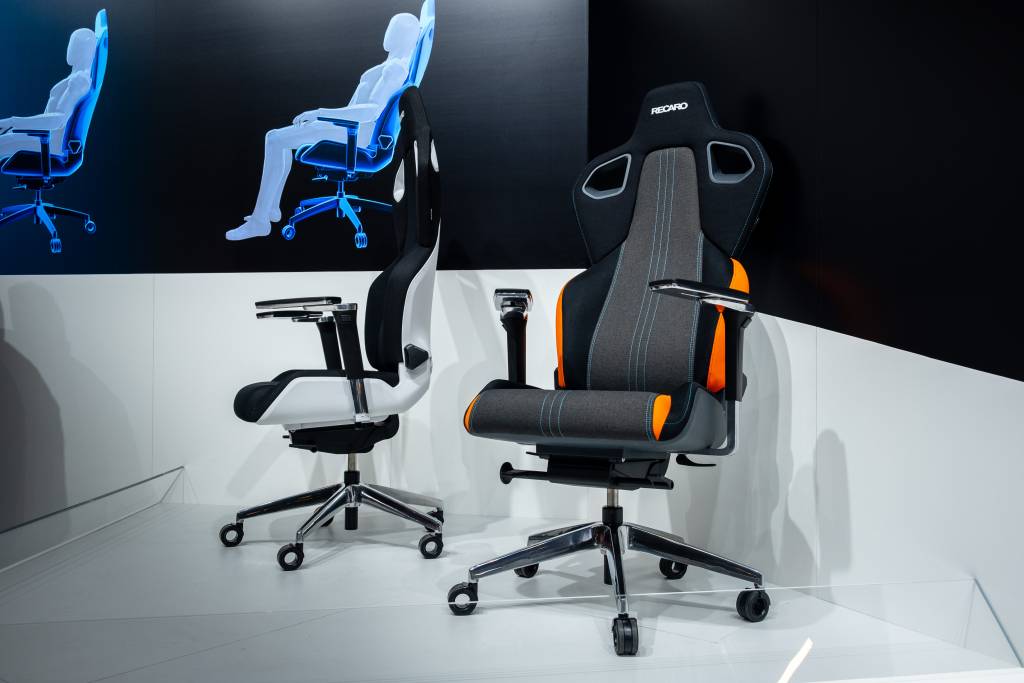 Our second new design, on the other hand, uses several color elements: black, gray, blue, and orange. This makes the Exo in orange the most colorful and eye-catching version of our gaming seat to date.
The fair was a complete success
Gamescom 2019 was a sensational experience and a great success—and not just for RECARO. A total of 373,000 people visited the games fair in Cologne this year, compared to 370,000 last year. More exhibitors and even more space, and on top of that numerous world premieres were presented at the opening event "Gamescom: Opening Night Live."
We would like to take this opportunity to thank all visitors to our booth. There were many exciting conversations each day and we look forward to meeting you again next year at the RECARO booth at Gamescom! A date for Gamescom 2020 has already been set: the gates in Cologne will open again to all gaming fans from around the world from August 26 to August 29, 2020 (August 25 is trade visitor day).