Year in review: 2019 for RECARO
For all of us at RECARO eGaming, 2019 has been an exciting, thrilling, and successful year, and you—our community— have played a significant part in that. Therefore, we would like to look back on the year 2019 with you—a year in which a lot happened.
May 2: Sales launch
After much preparation, development, and countless discussions with gamers and eSports teams, the time had come on May 2 and our shop, including the RECARO Exo Gaming chair, went online. Our gaming seat has been available officially since May, and it was simply a great experience when the first happy customers published their photos.
We take eSports seriously
Not only were eSports professionals and organizations involved in the development, but eSports also played and still play an important role for us. Back on May 3, we announced our cooperation with No Limit Gaming, a professional eSports team from Austria—a great and likable team!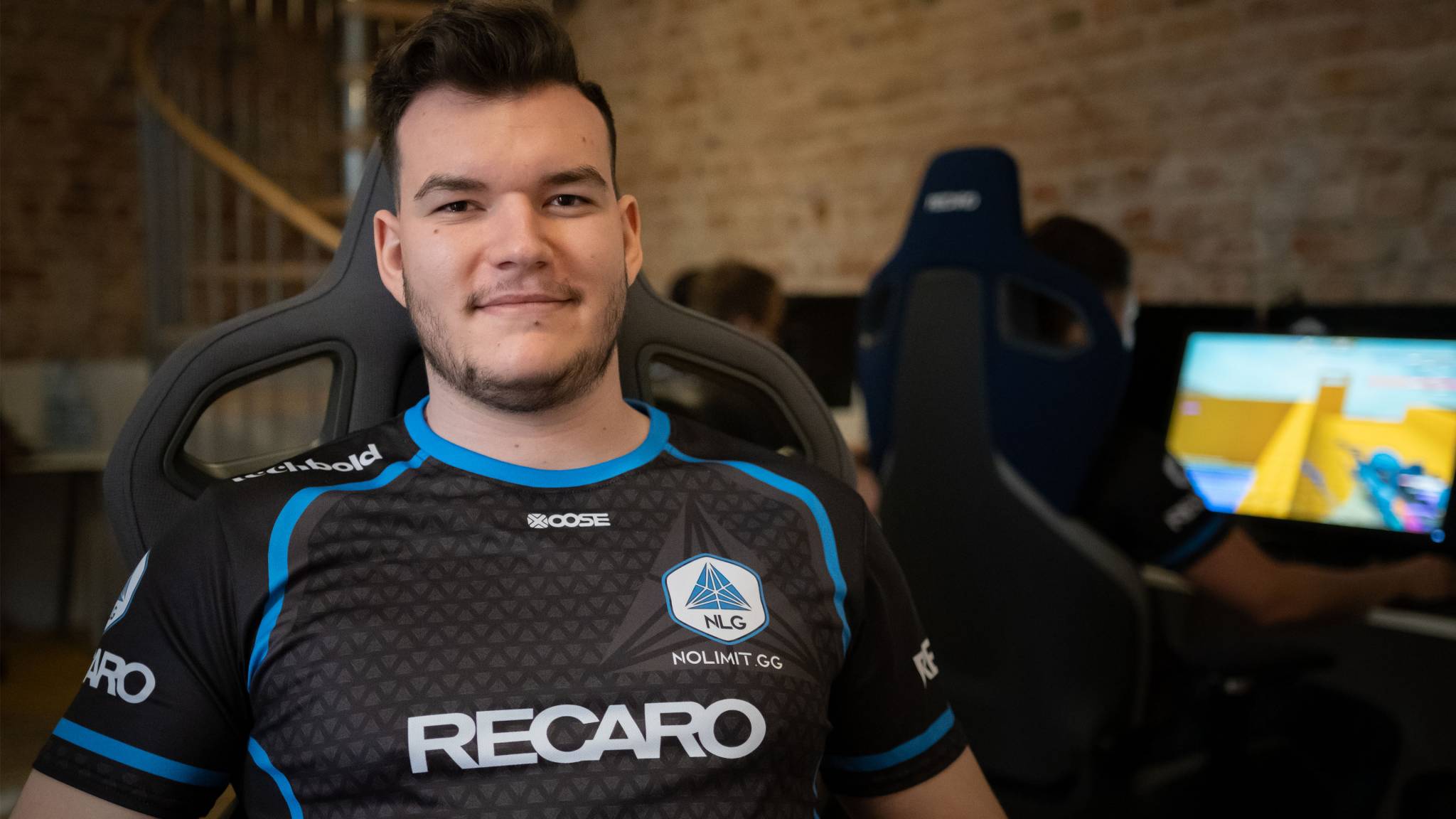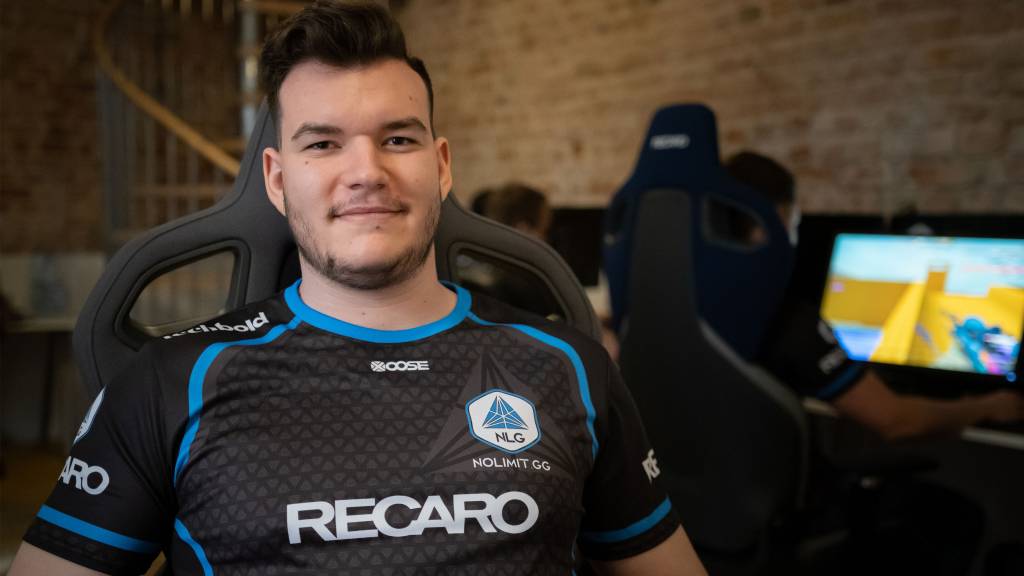 Furthermore, we also support the Berlin-based team PENTA, and are the official supplier for the Premier Tour of League of Legends, as well as a supporting member of the German eSports Federation (eSport-Bund Deutschland, ESBD). Anyone interested in eSports should therefore definitely read our interview with the ESBD.
LAN parties, trade fairs, and tournaments
From the very beginning, we have supported numerous tournaments and LAN parties, and visited trade fairs. Among them were the Convention-X-Treme, the 1024 LAN, and the Lord of Games LAN party in Austria. This was later followed by TwitchCon and the unforgettable Gamescom 2019 in Cologne, where we were able to meet many of you in person for the first time—a great experience!
Awards and endorsements
In addition to all the positive feedback from you, whether as buyers or interested parties at trade fairs, we were also pleased about the many videos on YouTube, press reviews, and awards. For example, our RECARO Exo Platinum received an "excellent" rating from M! Games along with the highest rating in PC Games Hardware.
On top of that, it received the German Design Award 2020 and a top rating from Tjorven from gaming-stuhl.de.
Made in Germany and to the highest quality
The RECARO Exo is designed, developed, and produced in Germany, and the quality is regularly tested on site. We also use the highest quality fabrics, which are not only breathable, but also particularly environmentally friendly and absolutely harmless to your health.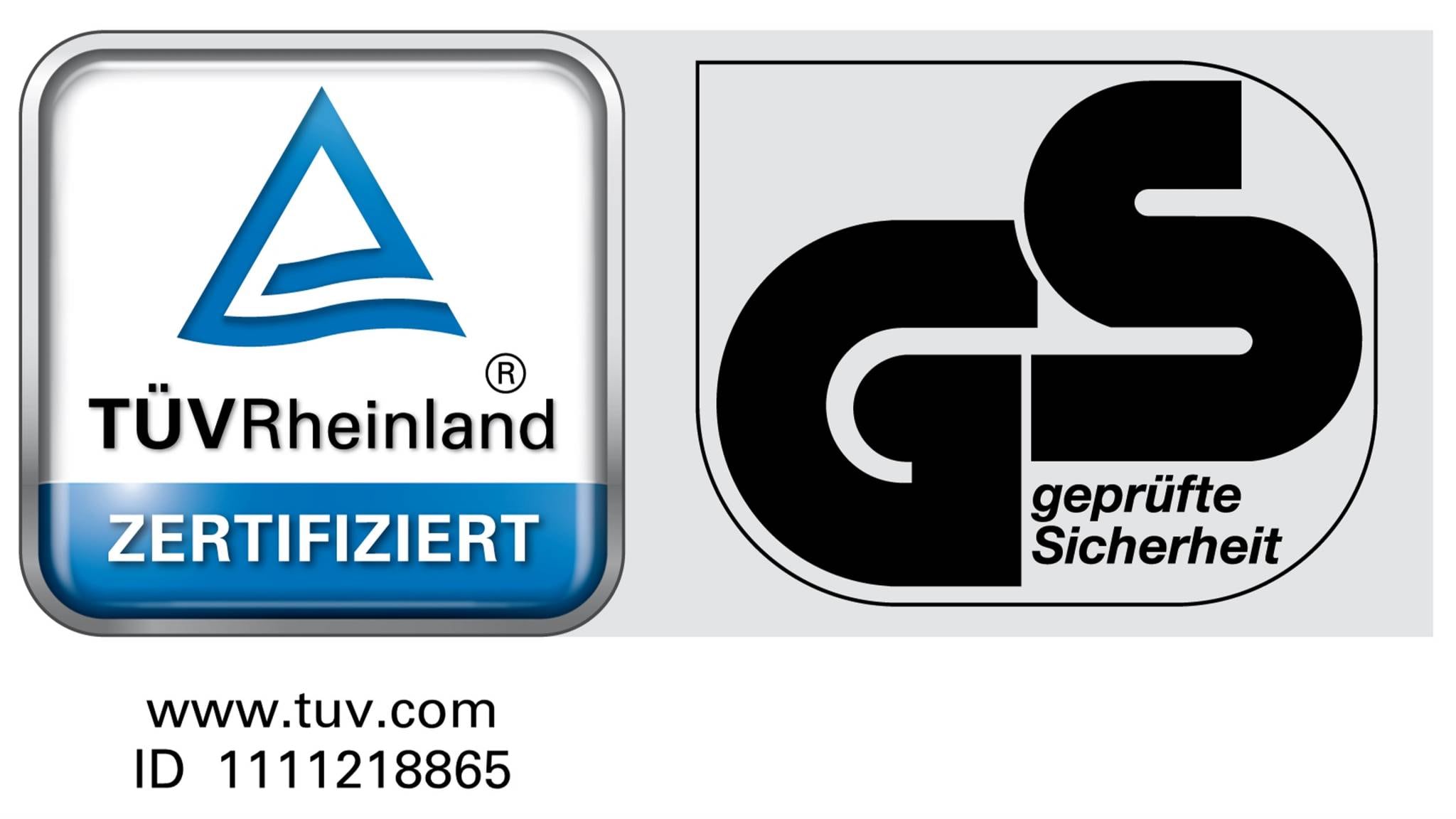 The RECARO Exo is also certified as an office chair according to DIN EN 1335 and has received the additional DIN 4573 certificate. What does that mean? Our gaming seat is also an excellent office chair, it has been awarded the GS mark for certified safety, has been closely scrutinized by TÜV Rheinland, and is designed for a maximum weight of 150kg.
Two new color versions for the end of the year
To round off the year, we added two new color versions to our line. The Exo and Exo FX are now available in the options Lava Red and Pure Black, which are suitable for all gaming and living rooms, and also cut a fine figure in the office.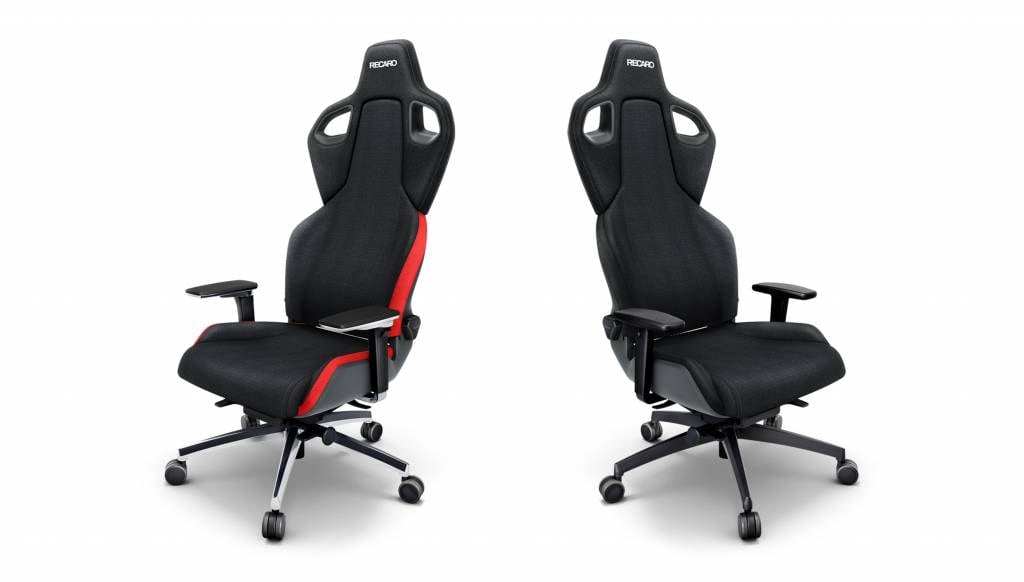 We at RECARO eGaming would like to sincerely thank all trade fair visitors, interested parties, buyers, and fans for a great and successful 2019, and we wish you a great start to the new year. We also have a few surprises in store for 2020—and are just getting started!